Everyone's welcome to play!
Join us each Tuesday morning 10-12pm (in the school terms) for a fun morning of activities for 0-5 year olds.
No need to book or register, you're welcome to turn up whenever you can!
No cost!—We're looking forward to meeting you!

FREE PLAY, CRAFTS, STORY TIME. SINGING, MORNING TEA...
Fun activities for kids
There's heaps to keep your little one busy at EPIC Playgroup!
Toys and fun interactive play spaces, for quiet and active play suitable for babies through to 5 year olds.
We encourage parents an carers to be involved in the program by spending time having fun with their child!
Morning Tea is provided for both children and adults!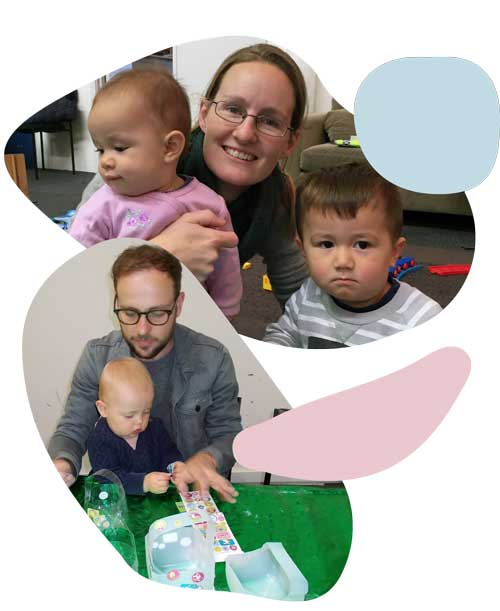 support for parents/caregivers
We want everyone to feel welcome, safe, relaxed and know they belong!
Playgroup is also a great space for parents/carers to meet other parents/carers and share all the highs and lows of having young children.
Mothers are free to breast feed their babies at playgroup where ever they feel comfortable.
Nappy changing facilities are also available.
There's tea/coffee available (it will even be made for you and hand delivered!)
All our staff and volunteers are trained and carry WWCC cards.